How it Work
Logo Design Process - iPixel Infotech
Before starting any logo design work we will take the time to learn and understand your business, competition and target audience in order to create a comprehensive set of goals. iPixel Infotech will then run through a goal based logo design process to ensure the final outcome not only looks good, but performs for your business too.

Below is an overview of the logo design process...
1. Choose your design package
Check our service list, package pricing and decide what you need today – Click Here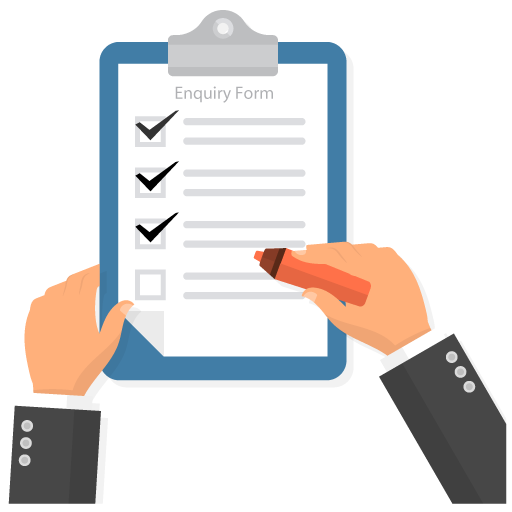 2. Fill out Enquiry Form
Tell us about your project, your business or organization, and your design preferences.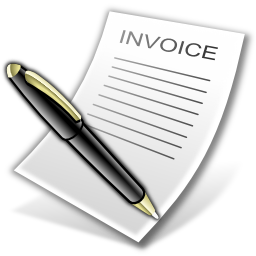 3. Invoice and Contract
We will email an official performance invoice in your company's name with project deliverables and Logo design / website design Contract Copy is send.
4. Payment
You make payment to our Account based upon payment terms decided for that project. Before the deposit If you have any questions in mind, just call us (+91) 79835-00838
5. Research, Idea Generation, Sketching
We start research, brainstorming.
followed up with sketching.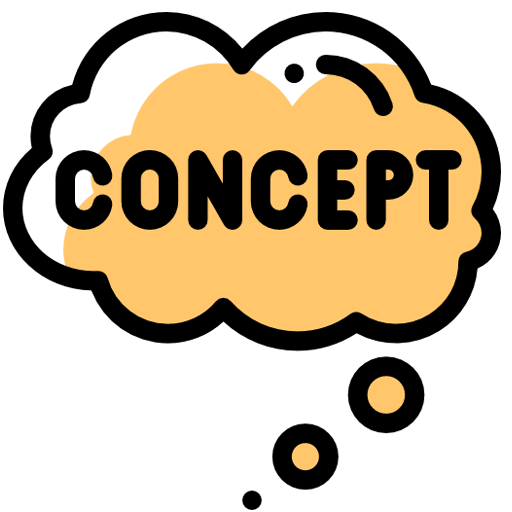 6. Initial Concepts
We provide you Logos in various rounds,
followed up with your suggestions and revisions. You evaluate the Logo Design concepts and tells us if any revision on select logo, if required font, color, symbol, placements are done.
7. Logo Kit & Handover
You deposit the balance amount and notify us with the final design ID#. We prepare Project KIT (High Quality Files) which can be used in Website, Print, Signage etc.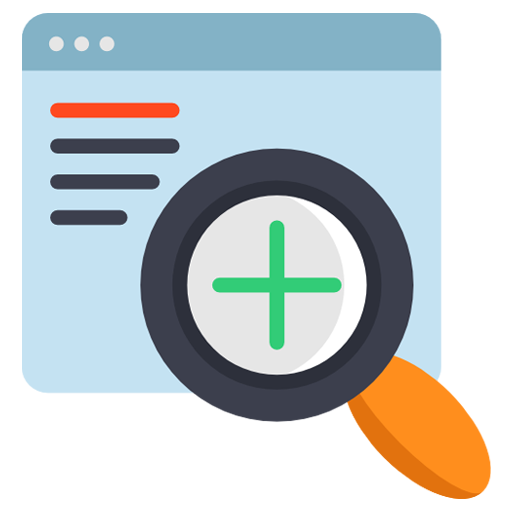 8. Start Using Your Logo
Receive your final files and start promoting your new logo today. If you are satisfied with our work, you are requested to write a small Testimonials for us.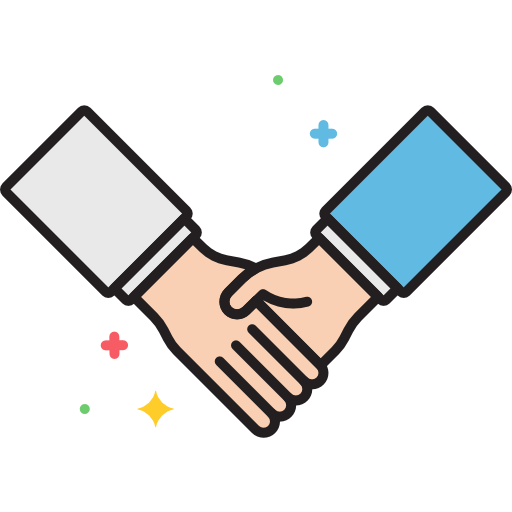 9. Other Work
As we are a full creative agency, we do all kind of design work. If you require, we can help you in responsive web design, web development, app design, stationary, e-mailer, SEO & other branding material.